So I love unicorns, I always make reference to them and although it is rather random they take me back to the days of running around the backyard pretending I were on an adventure, using the garden rake as my
unicorn
friend.. yes I was one cool kid.
I love unicorn, BUT I also love random things such as...



This cupcake:

(isn't this just so cute!!)


This postsecret. Oh yes.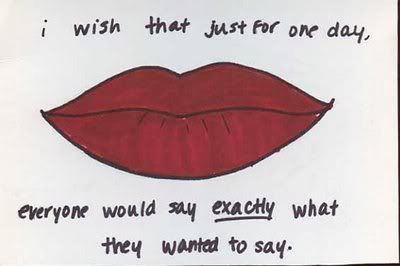 ...And this one
AHAHAHAHAHAHA.


Betty Page.
This work of art ;)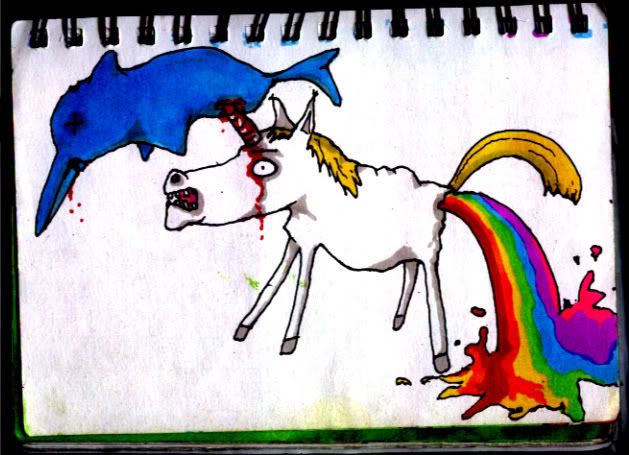 This boy:


oh yes I'll go to zombie prom with you.



you're pretty.